▲ Next Meeting - Thursday June 4th, 2015 - 7:30 PM ▲

Read the Meeting Minutes of April 2015 Meeting





ANNOUNCEMENTS:

THE BSC GUN SHOW PREVIOUSLY SCHEDULED FOR 30MAY15 HAS BEEN CANCELED

ANNUAL MEMBERSHIP RENEWAL BEGINS APRIL 1st
PLEASE RENEW BY APRIL 30th IF POSSIBLE
FINAL DEADLINE FOR RENEWAL IS MAY 31st
MEMBERSHIP ENDS IF DUES ARE NOT PAID BY MAY 31st

NEW MEMBERSHIP DUES ARE IN EFFECT
SEE CARL SILKEY TO PAY YOUR ANNUAL DUES
MEBERSHIP FEES CAN BE SEEN IN THE MARCH MINUTES (HERE)

Attention members: Gate code remains the same for 2015 at present.




UP-COMING EVENTS:

The Youth Turkey Hunt Training – Saturday, April 25th from 8AM to noon. This activity is co-sponsored with the Petersham Sportsmen's Club
POC's Rick French & Pepper Cooley

Sportsmen Challenge – Sunday, May 17th all day. Sign-up with Fig at the May Club meeting

EARLY REMINDER - FALL HUNTERS KICKOFF




NEW BSC HATS FOR SALE
If you want to own one of these gems
just bring $15 to Meridith Young at the next club meeting and walk away ready for the 2015 season.
Only 48 hats available, first come first served.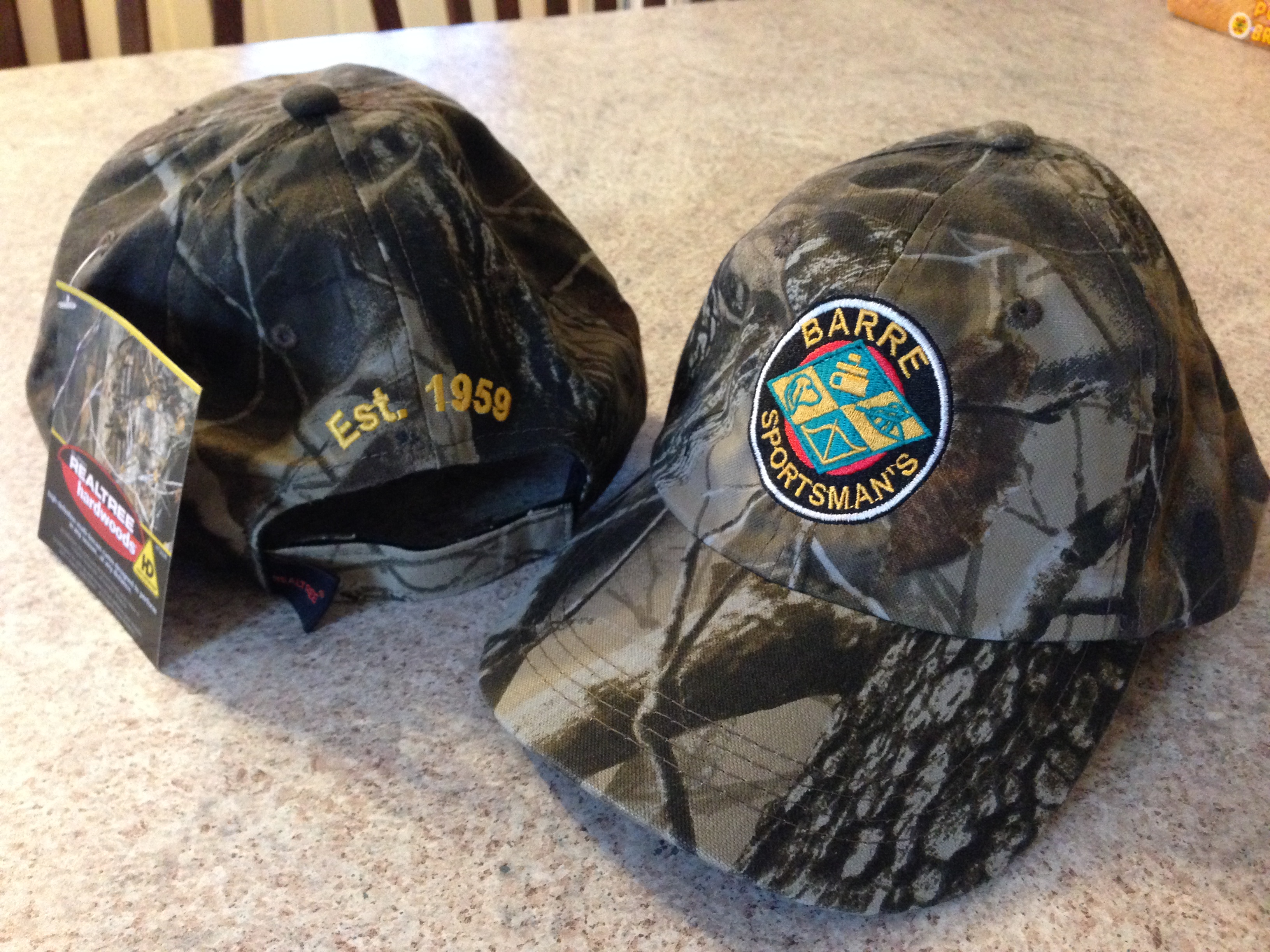 Map & Directions to BSC
click HERE!

New Requirement For Anyone Renting The Club.
Please Read This



- REMINDER WHEN AT THE CLUB –
WHEN YOU LEAVE, PLEASE CLOSE THE GATE
BEHIND YOU IF YOU ARE
LAST TO LEAVE.



IMPORTANT RANGE INFORMATION:
Shooting Positions:
Defined shooting positions which are REQUIRED to be adhered to, in order for the updates to the range (in regards to safety) to be realized:
Positions 1-10: <= 25 yards
Positions 11-22: 200 yards
Positions 23-44: 50-100 yards
Please adhere to the positions, as the berms are designed to absorb impacts and maximize safety if utilized this way. Not adhering to these requests is a safety violation.




ON-GOING ACTIVITIES
SEASONAL STARTING DATES WILL BE ANNOUCED



Archery …………… POC: Fig (John) Neri (978) 857-8202
Mondays @ 6PM through to Fall
(shoot for 3 weeks, 4th week a steak feed)

Pistol Shoot ……… POC: Bert Duvernay (508) 413-6529
3rd Friday @ 6PM until time change.

Range .22 Shoot … POC: Tony Pitisci (978) 355-4474
Tuesdays @ 6PM through to Fall
(initial cost is $15)

200 Yard Rifle …… POC: Peter Stalker (978) 928-5223
Mondays @ 6pm until light is lost

Sporting Clays ….. POC: looking for volunteer(s) to fill this position

Trap ………………... POC: Mike Noblini (508) 889-7839
Wednesday @ 7:30PM through to Fall
$3/rd. for Members, $8 for 12 or 20 gauge shells (if needed)
Junior Members – 1st round Free, additional rounds are $2






Refer to the Events Calendar For Future Events