▲ Next Meeting - Thursday August 6th, 2015 - 7:30 PM ▲

Read the Meeting Minutes of June 2015 Meeting





ANNOUNCEMENTS:

Welcome New Club Member Nicholas St. Cyr of Barre, MA
Attention members: Gate code remains the same for 2015 at present.




UP-COMING EVENTS:

The Vintagers – Scheduled for Friday, July 10th is an all day event worth watching

EARLY REMINDER - FALL HUNTERS KICKOFF




NEW BSC HATS FOR SALE
If you want to own one of these gems
just bring $15 to Meridith Young at the next club meeting and walk away ready for the 2015 season.
Only 48 hats available, first come first served.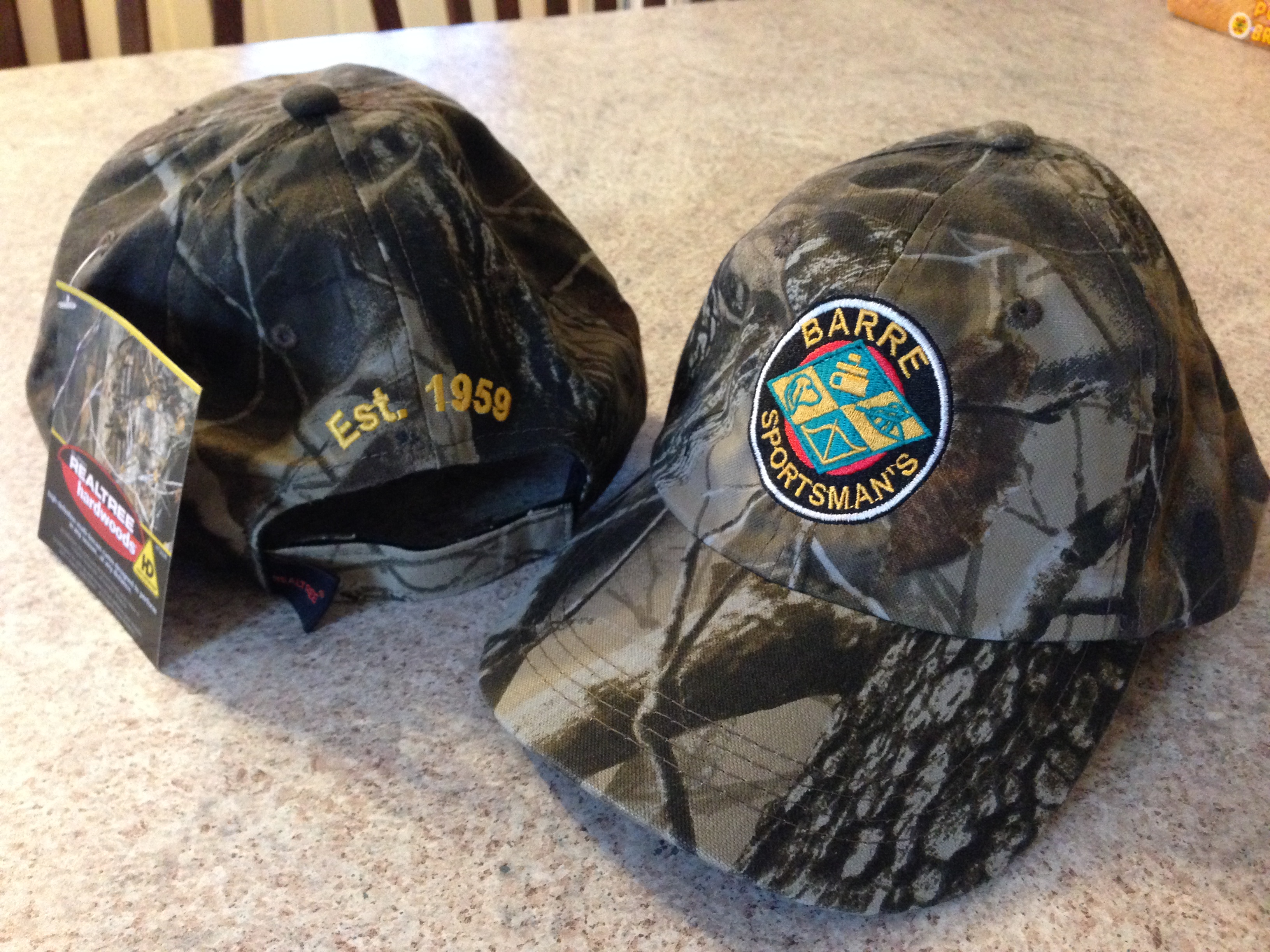 Map & Directions to BSC
click HERE!


Requirement For Anyone Renting The Club.
Please Read This



- REMINDER WHEN AT THE CLUB –
WHEN YOU LEAVE, PLEASE CLOSE THE GATE
BEHIND YOU IF YOU ARE
LAST TO LEAVE.



IMPORTANT RANGE INFORMATION:
Shooting Positions:
Defined shooting positions which are REQUIRED to be adhered to, in order for the updates to the range (in regards to safety) to be realized:
Positions 1-10: <= 25 yards
Positions 11-22: 200 yards
Positions 23-44: 50-100 yards
Please adhere to the positions, as the berms are designed to absorb impacts and maximize safety if utilized this way. Not adhering to these requests is a safety violation.



ON-GOING ACTIVITIES
Archery …………… POC: Fig (John) Neri (978) 857-8202
Mondays @ 6PM through to Fall
(shoot for 3 weeks, 4th week a steak feed)

Pistol Shoot ……… POC: Bert Duvernay (508) 413-6529
3rd Friday @ 6PM until time change.

Range .22 Shoot … POC: Tony Pitisci (978) 355-4474
Tuesdays @ 6PM through to Fall
(initial cost is $15)

200 Yard Rifle …… POC: Peter Stalker (978) 928-5223
Mondays @ 6pm until light is lost

Sporting Clays ….. POC: looking for volunteer(s) to fill this position

Trap ………………... POC: Mike Noblini (508) 889-7839
Wednesdays @ 7:00 PM through to Fall
The cost is $4pp for adults. For juniors the 1st round FREE, then $3. (POC: Mike Nobilini)

Refer to the Events Calendar For Future Events